"Well I've only gone out with one guy that had a big front tooth, and I liked it because he never got anything stuck in the front teeth, But… Have you ever gone out with someone who had no teeth at all."
Coolidge – Thank u, next.
Back in campus, my roommate and I had this saying, "A good man is hard to find; either keep one, steal one or be one'. Those words literally taunted my adulthood, because finding the perfect balance became a nightmare. Well, if he's super cute – he's a player, if he's rich – not that good looking, if he looks really really good – probably gay! This illusion of perfection corrupts innocence at a really young age. Well, it is true finding a man of virtue or at least 'good' is quite a task that's why some people don't mind playing number twos.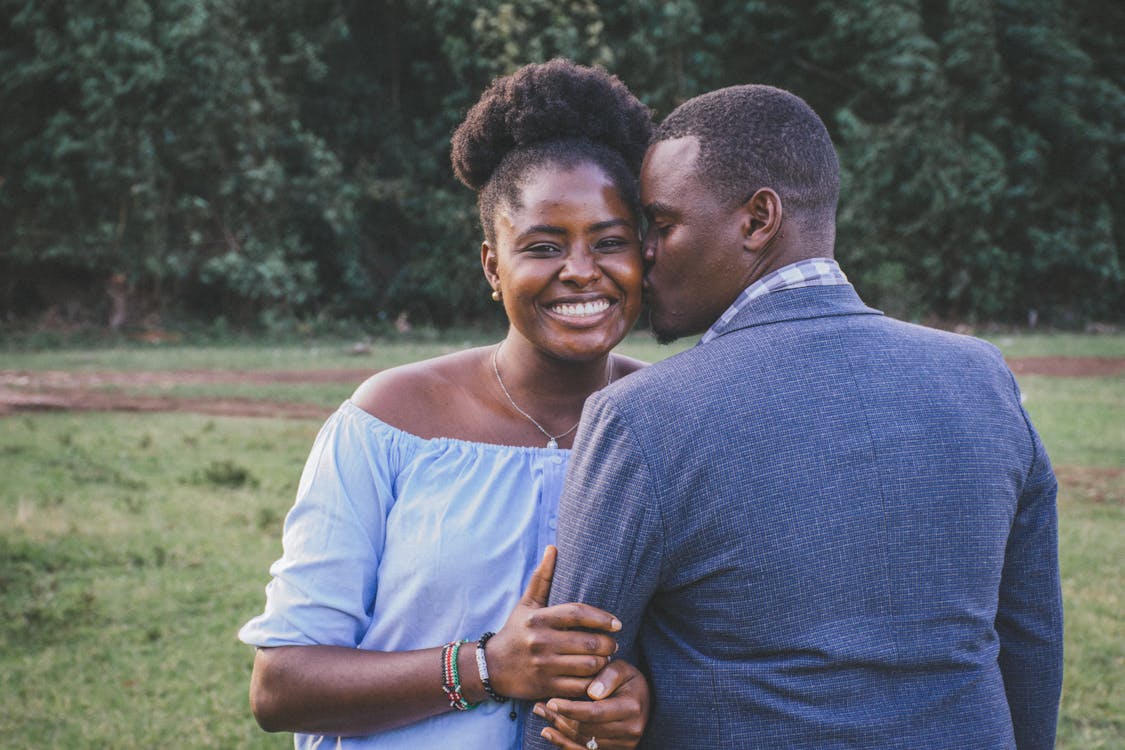 I'm one of the few lucky people I knew who actually got advice from their mum about men. Well, she wasn't super elaborate, but she made it clear what goes where, when. She told me one day, I will meet someone and I'll be glad I waited – I did! Dating has become a marketplace, and instead of just one lunatic, they all are, and you just have to pick one who is the most compatible. Like my grandma says you can tell a good man by his firm handshake and direct eye contact, but with all these phonies out here, I just realized I am my own good man.
Everyone has an expectation of what a man should be, do and even look like. We live in times whereby the term 'male' and just the concept of sexuality is very relative. However, for this text, a man is the traditional, and I'm using this term very loosely, you know – guy, the one who is assumed as the head of the family and who apparently runs things, that's our man. Different people have varying definitions of what a man should be, personally, as long as you have the appendage and act like it, we're good to go. But what makes a good man? The one that pays all the bills? The one who has eyes only for you? The one who can go down without a blink? The one who has the charm of a gazillion fairies and a smile that makes you forget your name? The problem with most of us, is that we have our priorities all confused, because I can bet once in a lifetime as a girl, there has been that good guy and we all know him. But he probably did not align with our preferences at the time and ended up lost in the friendzone – the one who got away.
Well, to me a good man is one word; home. He is my secure space, he lets me be myself, he loves every inch of my annoying nature, still gets awed every time I walk through the door and lets me shine. Whether as a friend or more.  I know finding a good man is quite tricky, but before focusing everything on the essence of male energy, how about focusing on yourself first. I am a huge believer of karma and good vibes- you always get what you give and attract what you are. Yes, a good man – whatever your definition of that is- maybe hard to find but don't be too entangled by the search that you forget what's most important – you!