At the end of the day we are accountable to ourselves – our success is a result of what we do.
 – Catherine Pulsifer
 Anyone reading this can agree that a lot happens in a year.  I think the most used and misused word of the year 2019 was 'toxic.' Now that we are getting accustomed to the new year, I bet there are some toxic traits and people that are probably being shed off. As much as this is probably the best way to move on a be a better person, just how accountable are we for our own toxicity?  I read somewhere, "Accountability is the magic key," and my life has not been the same. I haven't really been keen on being accountable, and this shows in  how easily I blame others for everything. I know, for most people accepting the responsibility of their actions is an alien concept. Truth is, there's only one person who makes the rules, one person who gets to implement them, and one person who should be held accountable for them and that one person is you.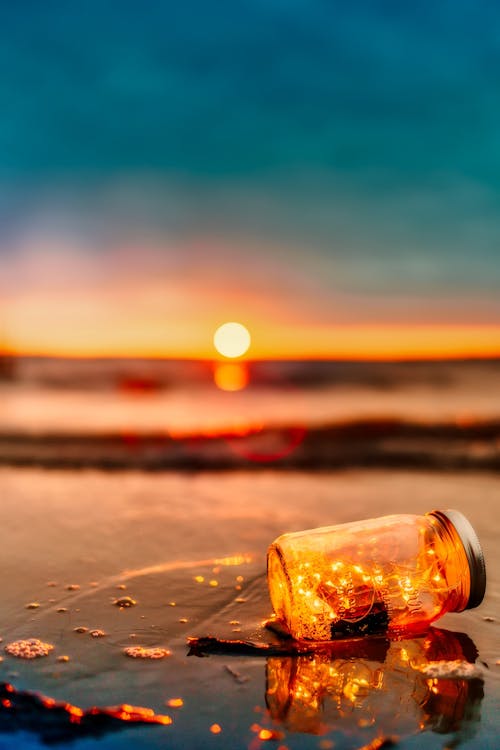 Accountability starts with you, as everything and everyone around you reflects off you, and it is a consistent action. If you feel like you are in a toxic environment, it probably is because you are giving off toxic vibes and, worse, still absorbing toxic energy. The family around us, the friends we have, our workplace, and so on, we have to hold people accountable for their actions. It's not easy because when things go left, no one wants to be in the spotlight. However, by being cautious, deliberate, and very intentional about our actions, we encourage others to do and then create a better world all around us. I loathe complainers; I am the 'I'll do it myself' kind of woman. Not because I don't need help (something else I am working on this year), but because I hate how people get sluggish or have this surge of power once you rely on them for something. I am learning how to be responsible, not only for my actions but my thoughts and reactions as well. Once one finds peace with one's self, it is almost impossible to get angry or easily affected by what's going on around them.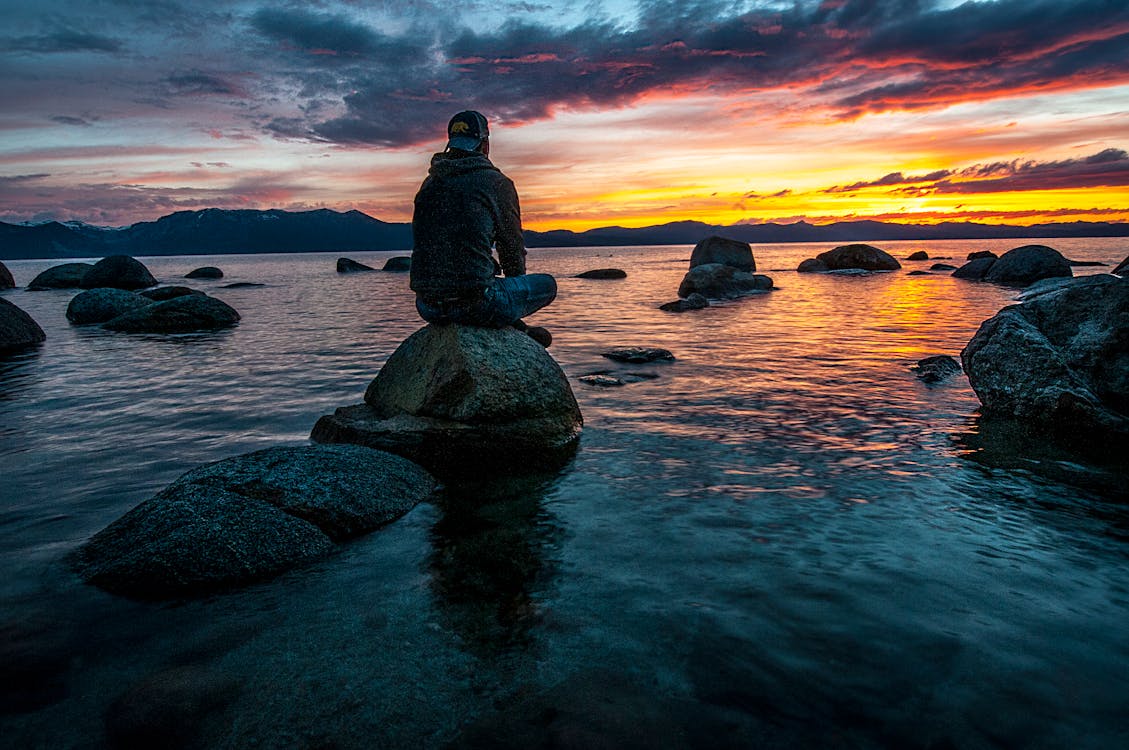 As much as everyone's busy making resolutions and vision boards, the only way to make that dream work is actually to get the work done. Set reasonable SMART goals. Hold yourself accountable every day and make things happen. There's a thing I do every single day before going to bed. I have a simple Q&A with myself and evaluate my actions for the day, attitude, how I treated everyone, what I said, and end it with "Did you do your best Anita?" If my answer is yes, I aspire to do more of the same the following day; if it's no, I FORGIVE myself, pray and do better the next morning. I highlighted forgive because we tend to carry so much baggage around that is meant to be dead and gone. If it's too much for you – get an accountability partner. Someone who is aligned and as persistent with your goals.  Whichever way you choose, simply get it done. 
Something else that really triggers me is the victim mentality – stop waiting for a savior, well, unless it's Jesus! Yes, I lost my father at age nine, but he wasn't even there in the first place, and it doesn't in any way change the human I am. I have an issue with any adult, yes – 21 and over who brings up their parents' or family issues and blames that on not putting in any effort towards their lives. Hold yourself accountable; there are humans out here with much much much less than you have doing 1000x better. I wish there was a way we could erase the past and just focus on the future. Again, bad things happen to good people, but what matters is how we decide to look at things and how we decide to act upon it. Let go of anything and anyone who makes you feel any less of who you are. Stand up for yourself, embrace your being, set goals, and kick- ass. You are your only limit. No more excuses.
You might also like