First things first, we have to be thankful for life; whether exciting or not. The worst could have happened, and we are not entirely sure what happens six feet under – just saying! It's that time of the year again that we write down resolutions, hopes and dreams for the next 12 months and make promises we somehow find ways to break by mid-January. The only thing I am 100% excited about is the chance to have made it through 365 days. I am not doing resolutions this year but rather changing my perspective on a couple of things.
1. Better Health.
Bad things happen to good people all the time and vice versa. There are predicaments beyond us and sometimes solutions within us. I can't stress this enough – exercise, drink more water, walk that extra mile – practically, do your squats and eat your vegetables. Not just through January, but change your lifestyle for the better. Mental health awareness was one of the highlights of 2018, and it's just unbelievable how people neglect this. If you are going through silent battles please seek help, reach out to someone and find reason. If you have a chance to make better health choices please do. Take care of yourself, preserve your energy; there's only one you and someone out there – not me but someone thinks you're awesome.
2. Let go, and Let God.
Well, it's a New Year, I know it might be just another Tuesday but isn't it time you let go of all the pain and hurt that someone caused last year? It's not easy to forgive someone, but forgiveness is an attribute of the strong. We manifest maturity and unlocks peace on a guru-level when we learn to be at peace with ourselves. Whatever it is that made the previous year derailing should not hold you from pursuing happiness. Fall in love with yourself, find solutions, google "how to…" and seek solutions. You can never find happiness in the same place you lost it; happiness is an inside job! We often tighten the grip on illusions of 'should haves' and 'could haves' forgetting that the best time to time to let anything go is now. Just because you have been attached to a pain or a certain rhythm does not mean you do not deserve better.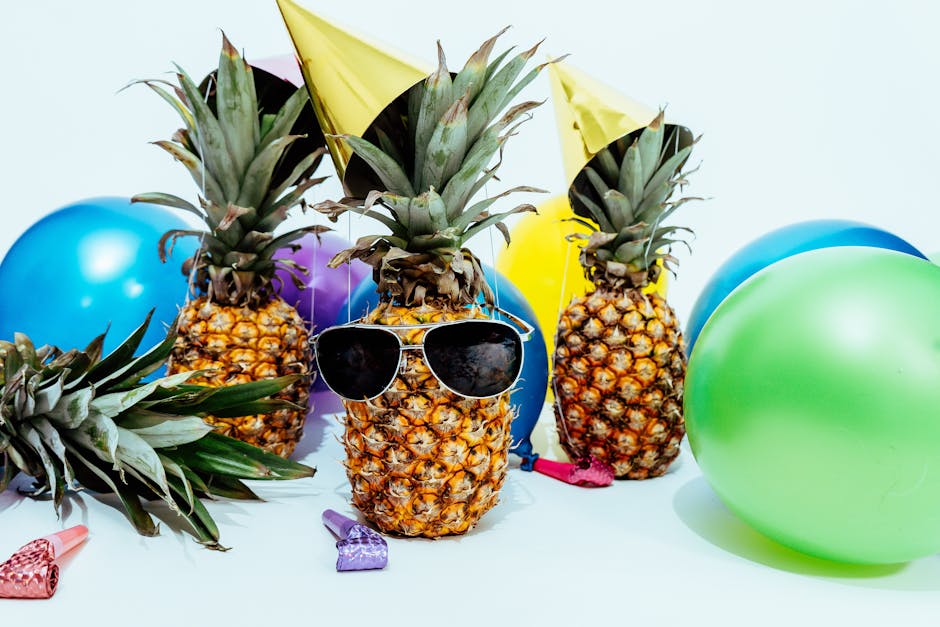 3. Network! Network! Network!
You are an average of your 5 closest friends. Well, if you're like me and don't have that many, get your ass up and start knowing people. I find this concept particularly difficult to execute, but I don't think it will hurt to attend a seminar, or a party or simply get out of the house. You never know who you'll meet and where. I am not a 'take risk' kind of person and having many people around gives me anxiety, but it's time to grow up. I am open to new friends this year, new connections and I hope you are too.
4. Celebrate All Wins
I realized life is 5% what happens to you and 95% how you react to it. How often do you offer love, time and support to others and completely ignore yourself entirely? Celebrate everything and anything that makes you happy and a better person; those fights that you have silently won and the prayers that have been answered. Stop comparing your worst with someone else's best, be you, do you and win!
5. Do what makes you happiest!
No! More! Negativity! I do not believe in cutting people off but I will damn sure walk away from anything that steals my joy and you should do the same. Stop making excuses for people! Stop feeling sorry for yourself! Stop letting other people dictate your happiness! People will judge you anyways. Live your best life with zero apologies. Be happy for no reason, it's actually great for your immune system. Discover ways to make peace with your past and adjust for your future. The only person in control is you. Stop waiting on some non-existent super hero – you are magic!
All in all, Happy New Year! Well, ain't God good. I don't know about you but I had quite a roller-coaster of a year, never in my life have I been so excited about a phase coming to a close. Last year, I was all about being intentional; about my silence, my happiness, and my choices. However, life has a beautiful way of humbling us, and as much as I did not like most parts of the year, I needed it. 2018 was my adulting year, my 'check yourself year'. I needed it, to grow and molt out my comfort zone. If Tiger Woods could bounce back like he never left – anybody can! Just because you're down doesn't mean you're out.  I hope this year brings a start of something refreshingly new to you! Kick ass today, scratch that- kick ass the whole damn year!