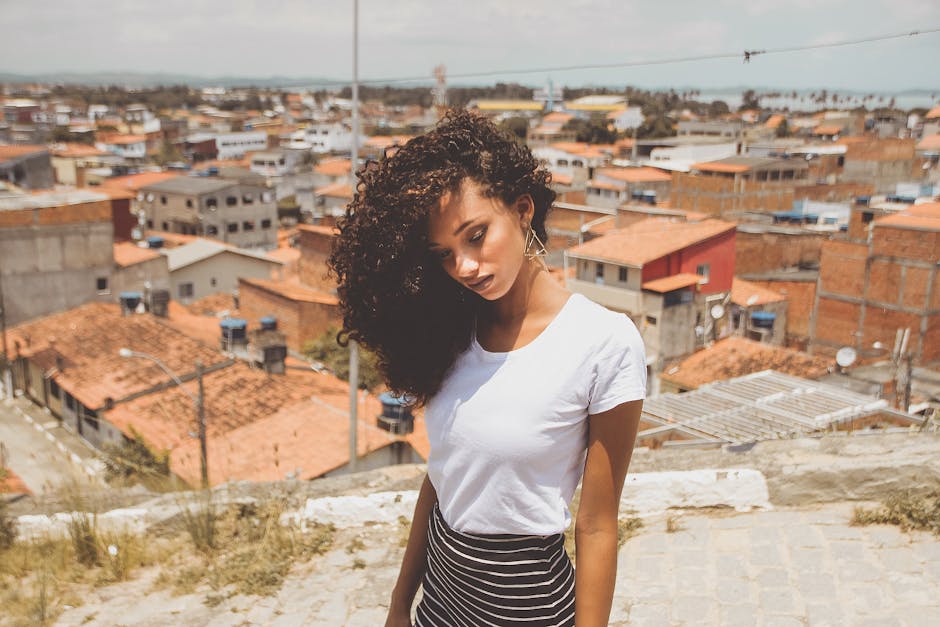 What do you call a mix of disgust and mediocrity? Still contemplating the perfect fit for that. What exactly is a favor? I mean, 'grab me a drink' is a favor, 'call me a cab' is a favor but 'Suck my D?' That is not a favor – that's  pure disrespect. How on earth is it a favor? How? The world is clearly full of sexual maniacs, and the most disheartening part is unlike most favors this one does not have a denial option. Where do we draw the line between taking advantage of a female and asking for a favor? It's like a dark spinning haul; with neither a beginning nor an end.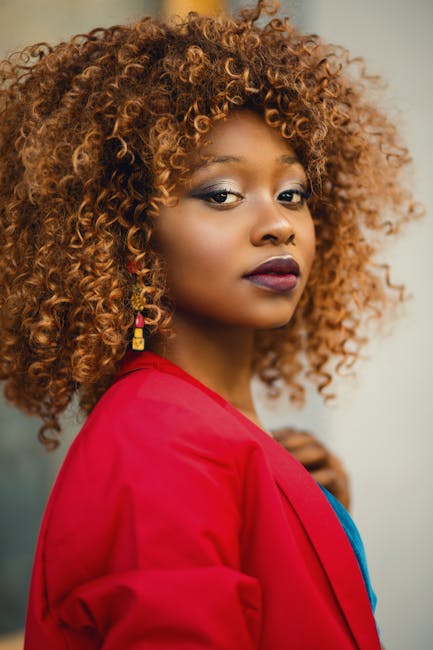 I don't blame the modern day man for such heights of moral degradation. Women have been sexualized in practically everything; movies, music, books, etc. and this may have created an attenuated aura of consensual sex. What most don't understand is that this means consent from both sides; not coercion. As much as this is almost unbelievable, some women are worth more than just an ogling spree. Women with goals and ambitions to match; women who won't hesitate to hiss or slap you for being such a pervert.
A dear friend of mine sparked a question the other day as to why women act so offended when it comes to matters concerning sex. In his view, when a man asks for a favor, that is, sex, instead of acting crazy women have the option to say 'No'. Like it's a simple favor, you can either do it or not. For example, when someone is going through your CV and suddenly feels the urge, he will look up to you and ask for such a small favor; yet you can simply say 'No' and still get the job because you're qualified? Right? Too bad, it never works that way. Most people, sorry men, don't understand the sentence 'NO!'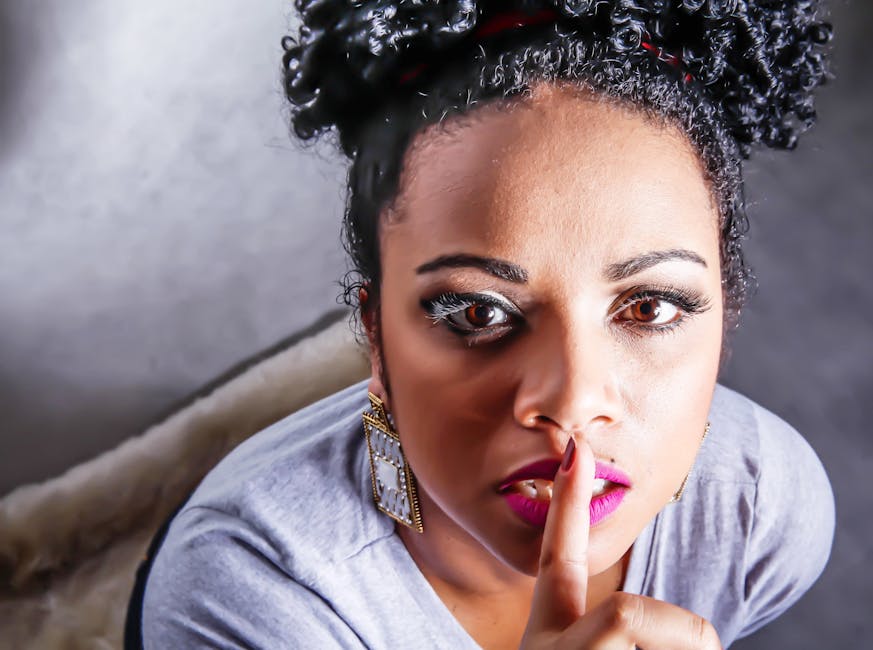 To even make this more uncomfortable for me, he mentioned prostitution; the oldest known profession. God knows I gathered the energy of the entire universe to try and understand his point without being sexist, but I believe this is the most uncouth argument I have ever heard in my two decades of existence. I respect prostitutes, even though I do not agree with their actions, because well, it's their job. They do not steal or kill, they just use what is readily available to them. Again, in this era where girls lack proper representation and the best we can come to 'successful women' is Kim K, Vera Sidika and Huddah, it's quite a millennial predicament. I also acknowledge the breed of slay queens who offer sex in return for anything, that's a whole other story.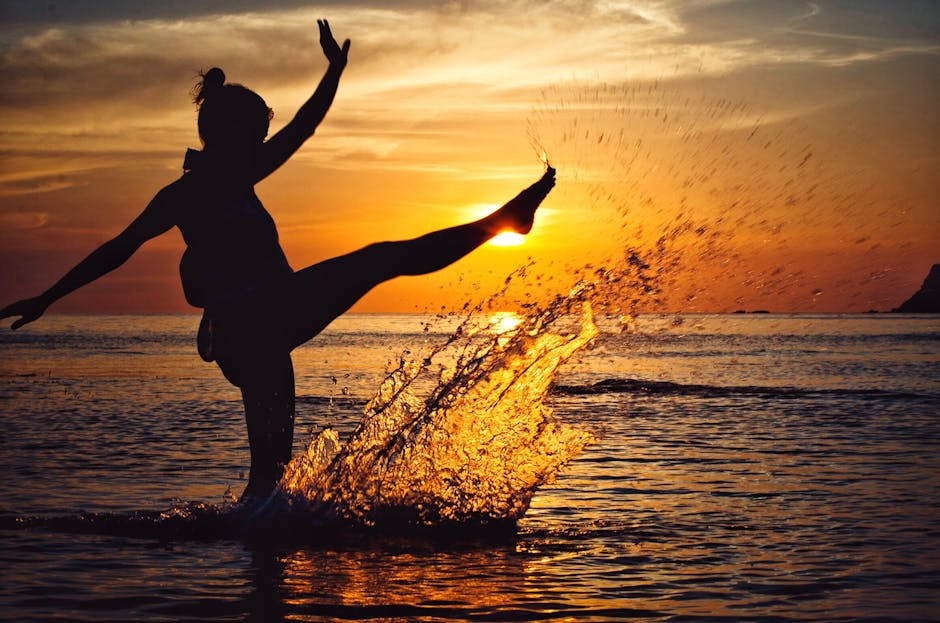 Did we literally throw morals out the window? Does one actually consider HPV, Gonorrhea, Syphilis, HIV when one suggests such an action? Oh! Good science invented condoms so that should not be an issue right? What about the emotional trauma embedded on the 'victim' after that. Some actions just can't be undone. How about that 1% chance of creating a baby with the person in question? Are you ready for that? Do you even know what it means to explore her anatomy like that? Picture your mother, daughter, girlfriend, fiancée or wife in the same position as the person you're asking a favor from – does that make you angry. You'll probably punch them in the face right? Or kick them in the groin because they deserve it. Well, retain that thought as you go out tonight – not every woman is there for a quirky night, some just love the crazed music.