It's a beautiful Friday, and I'm feeling mellow to the bone! I do not live for Fridays, but after a long week, it's simply convenient to have some fresh breathing space! Lately, I've been doing a lot of soul-searching, and I've realized that no one can take what's yours from you. The only person responsible for your fabulous smile and amazing spirit is yourself. Life is too short not love and pamper yourself a little more. Not everyone deserves your time; not everyone resonates your energy. Not everyone's going to be happy for you, not every single Tom, Dick, and Harry is going to be excited about your lifestyle. I mean, this is what makes life interesting! Stop wasting your time with people who don't match your basic expectations. Most guys are all over the place quenching their thirst on your vibrant soul – don't allow it. You are in charge; start treating yourself as you would treat your money – spend you on what you value and charge extra for being nice!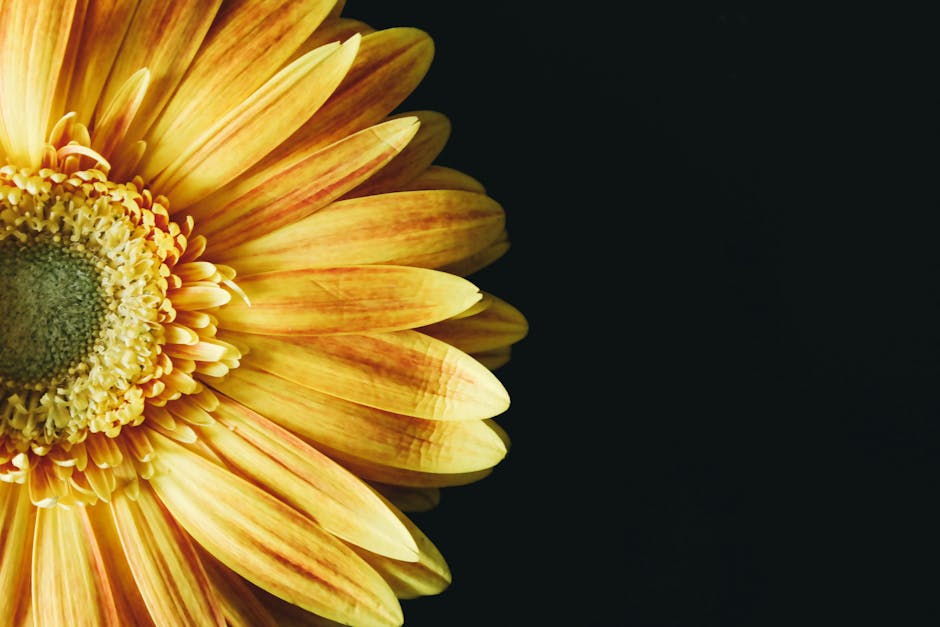 The Bible talks about being equally yoked, and I am all about that life. It is almost impossible to achieve anything in your life if you are surrounded by uninspired, lazy and complaining individuals. I also advocate for some level of selfishness. Be selfish with your time and energy because these two are rare investments and spending them on the wrong people means never getting them back. Have some time for your passionate endeavors, be immersed in whatever makes you feel priceless, explore the lengths of your being. You have no business pushing yourself back. You don't have to shrink for others to grow; find your glow and don't hesitate to burn eyes if you have to. Remember you can't please everyone!
You have the keys to your perfect life and happiness, go out and have some fun. Sending you good vibes only!
You might also like