I was particularly happy, about nothing in particular. I was ready, I had pictured how Jess – I had already named her, and I would go for pretend tea parties, our matching tiaras and dancing shoes.  She would be a princess, and I the queen. Her father was royalty.
"You took the pill, right?" Yes, I did.
"You sure?" – Yes!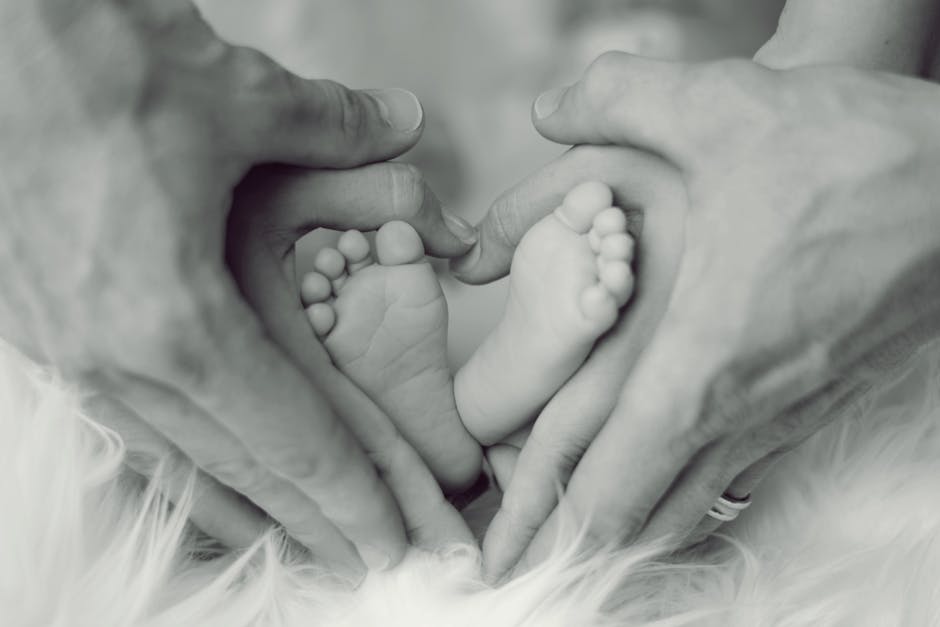 The nurse charged at me, "What kind of mother are you, how could you not know?" Well, I am the unlucky percentage. I didn't know, from conception to right this minute of loss, I had no idea what is happening to me. I had taken all the measures there are, but we often forget the 2%. I was the 2%. The percentage of contraceptive failure.
I took my time to read the condom labels, I did read the information leaflet for the morning after pill as well – well after all is said and done. There's no way I was pregnant yet nine months later, here I was, pain-driven pushing on the hospital's terrazzo floor.  Or maybe it was counterfeit. Well, now I am convinced my local chemist isn't the best place to purchase these items. How do these things happen? I hate the term 'unplanned', unexpected works better for me. This was an unexpected blessing.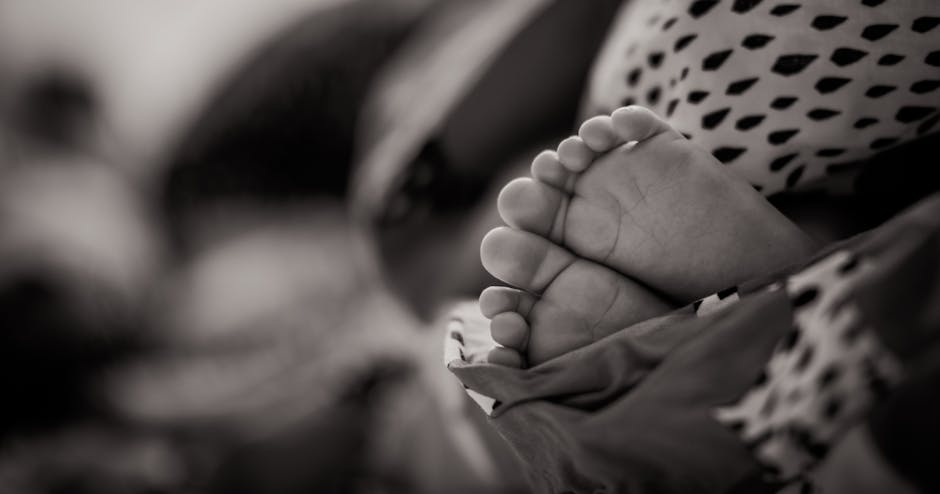 No one prepares you for breech and still birth, no amount of words can explain the pain that rampaged and tore my skinny body. But if that is what I had to do to save Jess, I did. I focused all my energy on seeing her pretty little face, to touch her fingers and at least make it in time to see her smile. I did not believe it when the doctor told me Jess had already died. "Push, one more time, push" – well I did. The pain that gripped me sent me into a sort of deaf and dumb state. I could neither hear a thing nor scream my lungs out, everything around me was in slow motion. I felt a gush of relief as Jess finally made her arrival. It was an awkwardly silent minute as I struggled to warm her lifeless body. I was hoping for at least a giggle or a goodbye smile. She wasn't breathing, she didn't even cry. In that dull moment, I had reached my bottom. I hate goodbyes. I didn't feel anything. I felt like nothing.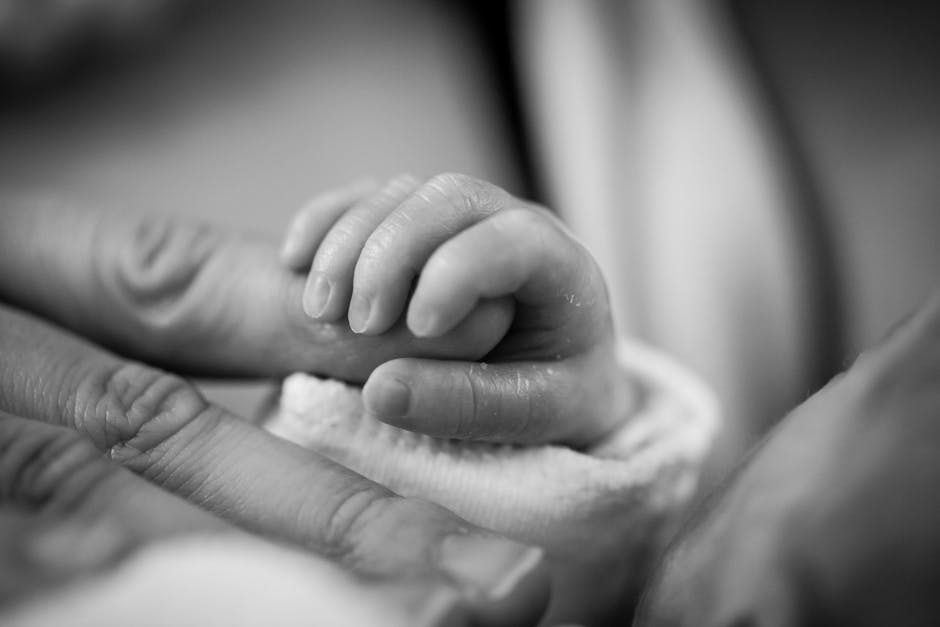 I was looking forward to flowers, and congratulatory messages, but here I am in a pool of cold blood, immersed in the pain. Maybe the condom had expired but was my little Jess a condom flop? Was this a punishment for premarital sex? Anyway to make up for it, Tosh and I had already planned to get married in six months. Why did this happen to me? The reality hit came quite fast, and in a dazzled maze, she was taken from me. The time had come, I dragged my whimpering self to the bathroom, the nurse still hollering insults at me. It was my fault. Jess died a fighter. I didn't mourn Jess, I couldn't even make it to the funeral. Well, I was the 2%.
Darkest comes before dawn, but sometimes we are too focused on the penetrating light that we forget the darkness that comes with it. Nine months ago I was a free bird, I had the entire world to explore, and little by little I started building my life around this moment. No, she wasn't a mistake.