What a year! What a decade! I bet everyone's probably reviewing their year and evaluating what went down, how it did and what didn't go so well. Personally, this year was everything. I got my highs and lows, the ups and downs and even ended up with the ying to my yang (yes – I got engaged)! I had to swallow quite a number of bitter pills, chill pills and actual pills. This is the year that actual adulting happened to me or rather dawned on me. This is the year I grew up and fully accepted my responsibilities. This is the year, we kicked cancer's butt, we graduated, got married/engaged, made investments and really leveled up. I can't deny I had quite a number of break downs and some days were really hard but what I have come to accept is that, I am exactly where I should be and for the first time despite everything I am ending a year super duper over the moon happy!

There are some vital lessons I picked over the few months, again some didn't hurt learning but some had to be shoved down my throat. Here's a little reminder of what this year or rather decade taught me:
1. Do not burn bridges!
Fun fact no matter how great you are, you can't do everything on your own. You never know when you will need someone or when that person will need you. Do not let an altercation today ruin the chances of having an ally sometime in the future. We are social creatures, we need each other. This was one of my tough pills- having hadbad experiences  with some people, I obviously canceled them. The worst part is I got to a point I really needed some help and had to 'suffer' because I was not on talking terms with some people. I realized at the end of the day everyone has something to offer, and what one may lack in skill the other has in abundance. My take from this was no matter how bad things may look at the moment, never say never. Yes, argue out things but don't sweat the small stuff. Learn to let things go, learn to forgive and move on because in another setting you never know who needs who. Pray for luck but meanwhile use the God-given wisdom.
2. Health is Wealth.
One of my favorite celebrities once mentioned that 'you are only one hospital bill from poverty!' I started the last quarter of the year in a hospital bed fighting for my life, two months later I was rushed to the ER and again had a doctor by my side whispering 'Stay with me, Anita'. It was at those moments that I thank God I got proper health insurance. It's not a joke, get health insurance, for those in my home country N.H.I.F is there for you and its only 500 bob per month. Exercise, eat healthily, meditate and take mental health very seriously, there is only one you!
3. It can happen to anyone!
Life happens, good things happen to bad people and vice versa. I used to be in a box whereby I expected everyone to adhere to a certain label or level. But who is God? You can only afford Ugali Sukuma today and wake up to a buffet tomorrow. You can have it all today and wake up to nothing the following day. It is important to have a thankful heart at all times. No situation is permanent. This year I had a brush with what women go through in terms of infertility, failed marriages, single parenthood and so on. This can literally happen to anyone. Usidharau mtu – don't despise anyone just because of the part of their life you walked into. This year was a wake-up call, stay in your lane, work hard and pray for God's grace every day.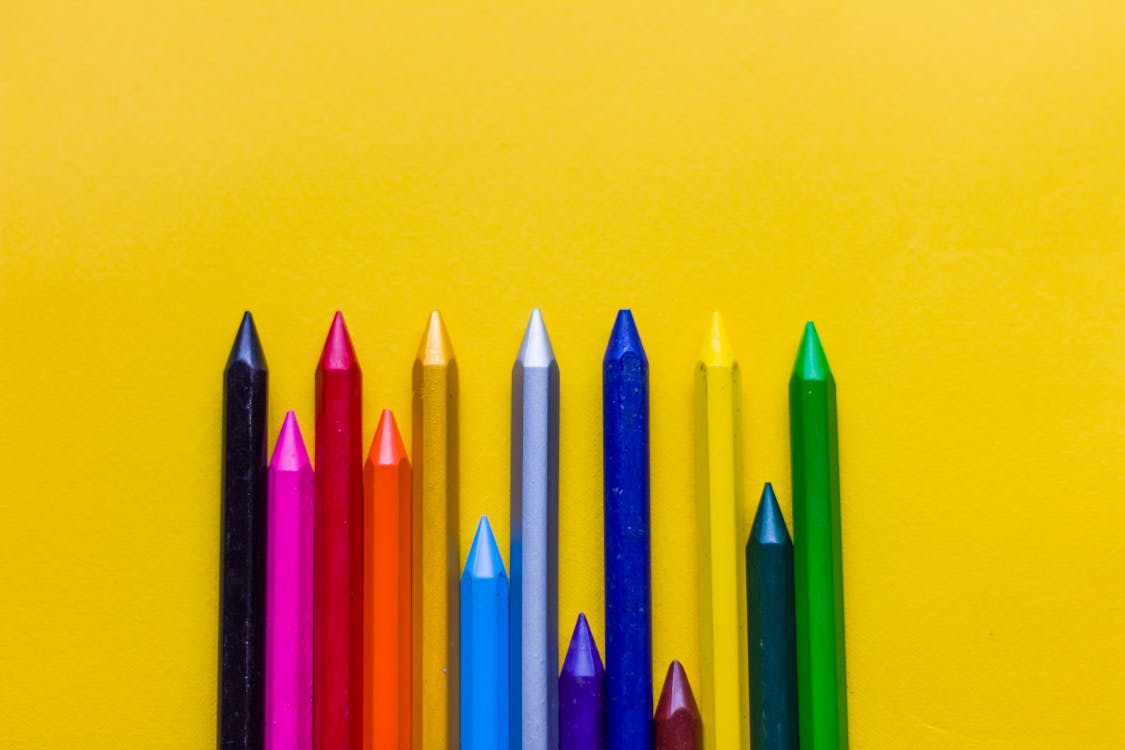 4. Kindness is non-negotiable.
This is basic common sense, being kind makes one a decent human being. It doesn't matter what position one holds in society, kindness is non-negotiable. This year, I almost grasped empathy. I know everyone has those one or two moments whereby you feel deeply moved by someone's experience and all. Now that's sympathy. Empathy, on the other hand, is getting level with someone, feeling their pain, understanding their state and knowing that the only thing separating you two is probably God's mercy. Cancel a debt, offer voluntary service, help an old person cross the road, just tiny bits of kindness that gives hope to the human race. Love your neighbor as you love yourself!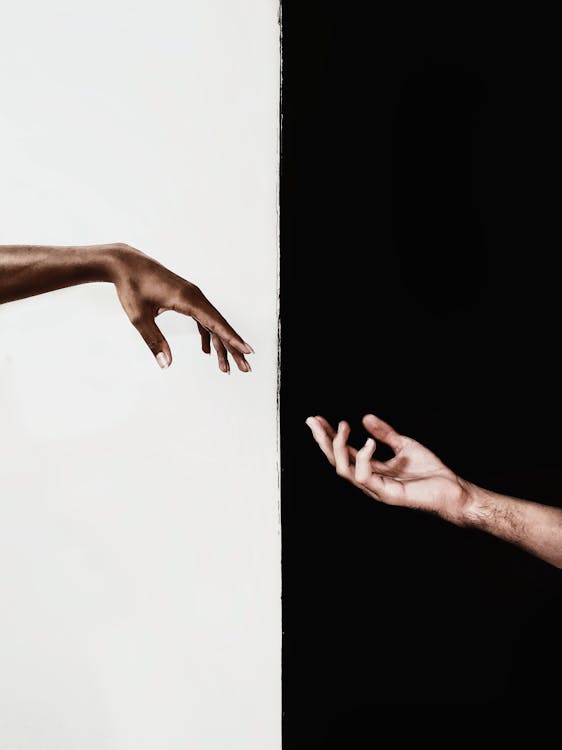 5. Don't trust everything you see on social media!
People only show you what they want you to see. There have been so many cases of comparison and low self-esteem based on what we view on social media. Vitu kwa ground ni different! I probably typed this looking like a malfunctioning couch potato high on some meds but do I post that? – Heck No! I am almost flawless on the gram. Once I learned how fake and untruthful people are – my social media is just for business and motivation. I follow the likes of @GaryVee who bless my timeline every day with awesome messages. Stop letting people stress you out. I have been there done that, for one to 'shine' or be popular on social media it is as easy as getting a photographer, borrowing clothes and probably makeup getting several good shots and using them for the entire year. Stop letting anyone make you feel inferior. I learned to let social media be social media and that has given me so much peace!
That was technically 2019 for me! Let me know what you learned this year! I wish you an amazing year and for the love of potatoes put up realistic resolutions – of you have to! Be you, do you!
You might also like