Two questions; where are we riding to, and do we have to die? Well, if I can catch a bullet for you, you should be able to move, right? And save us all the trouble. I am always keen about who I share my energy with because people are out here trying to be Bonnie and Clyde but in reality, they are not even close to Alvin and the chipmunks (they're pretty close but you get the point). I have an issue with fake friends, fake lovers and phony family. It's just sad in this age and time people still make friendships and acquaintances based on selfish needs, well, we all do. How else are we supposed to survive? But do you have a person who will literally climb on Mount Everest just to shout they love you – well that's overrated? But when you're sick, do you have a friend who brings you hot soup and a blanket, someone who calls to know if you got home okay, a person who will just randomly text you to make you smile, or more someone who you can't hide your pain from and shares in your joy alike. A love so genuine, yet it doesn't have all the constraints attached to a relationship.
I believe, we don't have to die, but if you have friend or acquaintance at the least who has zero importance in your life, that's baggage, drop it and move on. Life is too short to be begging for love, too short to not enjoy the little moments and appreciate the people who matter. We keep staring at closed doors when there's a grand opening behind us. We might be too young to take anything seriously, but we all know too darn well, nobody's got time – so stop wasting it on people you don't even like. We all need a ride or die for sure, but that doesn't mean settling for less. Does your best friend build you? Or are y'all Friday hang out buddies only? Will they support your business, or laugh about it? It's almost 2019 seriously, fake associations need to die. Stop hanging on to people who won't waste a minute in replacing you, find the true meaning and nature of friendships and live a life you truly deserve.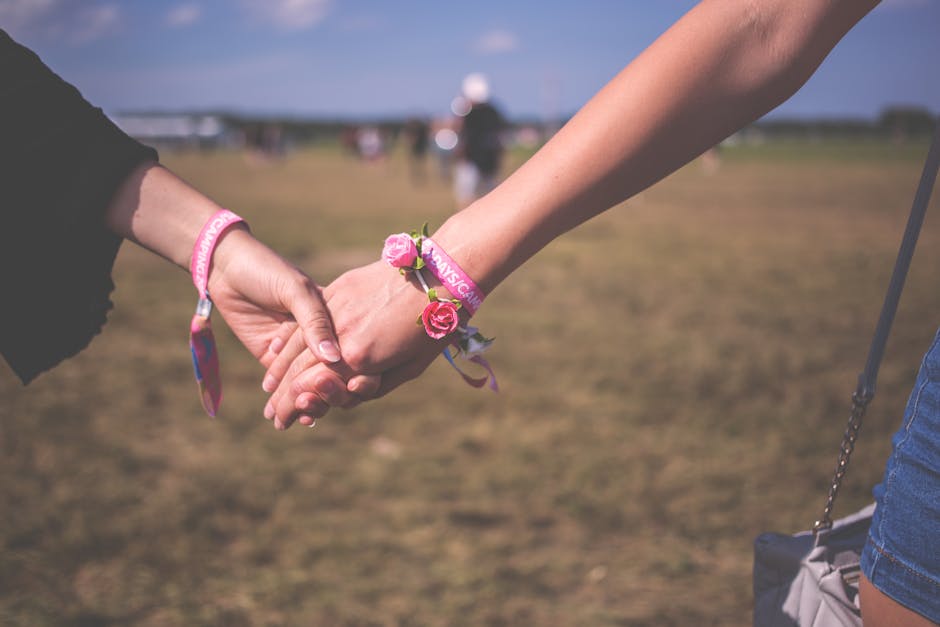 We might not be riding or dying, but one thing I'm sure we all need is a warm hug on a rainy day. If no one shows up on your rainy day or happiest day, think twice…you might just need a new set of humans around you. Look around, there's so much love everywhere, and learn who to trust your heart and intentions with. In the end, your ride or die should be that one person you never have doubts with. Find people who match your energy and reciprocate it, who cheer for you the loudest and people who see the pain in your eyes when there's a smile on your face. If you even have just one of such people, you are blessed beyond reason. Loyalty equals love. Period.