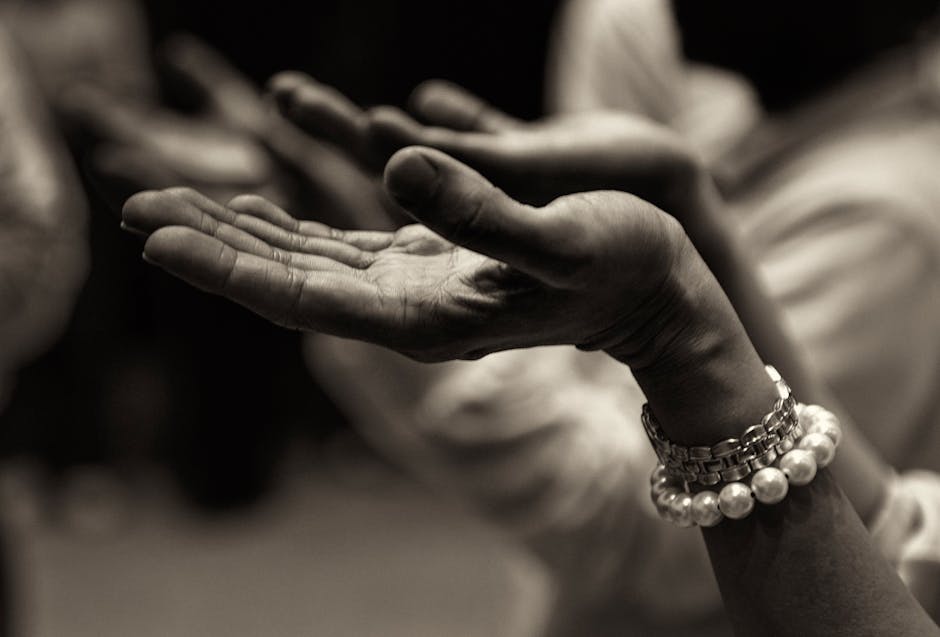 I marvel at God and the complexity of science with absolute admiration. God offers solutions to questions we are yet to ask, those we don't even know and science is determined to prove the relevance of those solutions, thus creating an aura of self-doubt for those in between. The entire universe is a big mass of secrets and truth be told, we are just passers-by. Imagine if we all knew how tomorrow could be if we knew exactly how many undisclosed facts the government hides, if we were conscious of who our partners are cheating with and so on, if we literally knew everything maybe the choice wouldn't be as difficult. But, as the universe has it, every day is a new day, a fresh start, another chance to figure it all out.
Everyone has a secret, maybe a tiny harmless one that, you know, doesn't really matter whether told or kept. Some hold onto truths that might break families, start WW III or even cure cancer. Different motives dictate different actions and quite frankly different secrets. At some point, it is only natural that we keep secrets for our best interests. I mean, humans are instinctively competitive creatures, practically all animals are, and if keeping a secret means one survives then that's it. Our primary intuition is to put ourselves first, some people take that too far. It's basic natural selection, but we keep too many secrets.
However, is lying and keeping secrets the same thing? Well, what you don't know won't harm you, right? But at times it is what is held from us that hurts the most. Let's take an obvious example, corrupt government leaders. They bank on our ignorance and assumption of the current state of affairs to milk us dry, yet we are okay with it. We are okay not knowing what they do or how they do it, yet suffer for it all the same.  We are okay with being in the dark because maybe because the light would reveal our true identity. In this modernized high tech jungle, it's every man for himself. It is a hilarious parody of speak no evil, hear no evil, see no evil, yet we harbor the evil.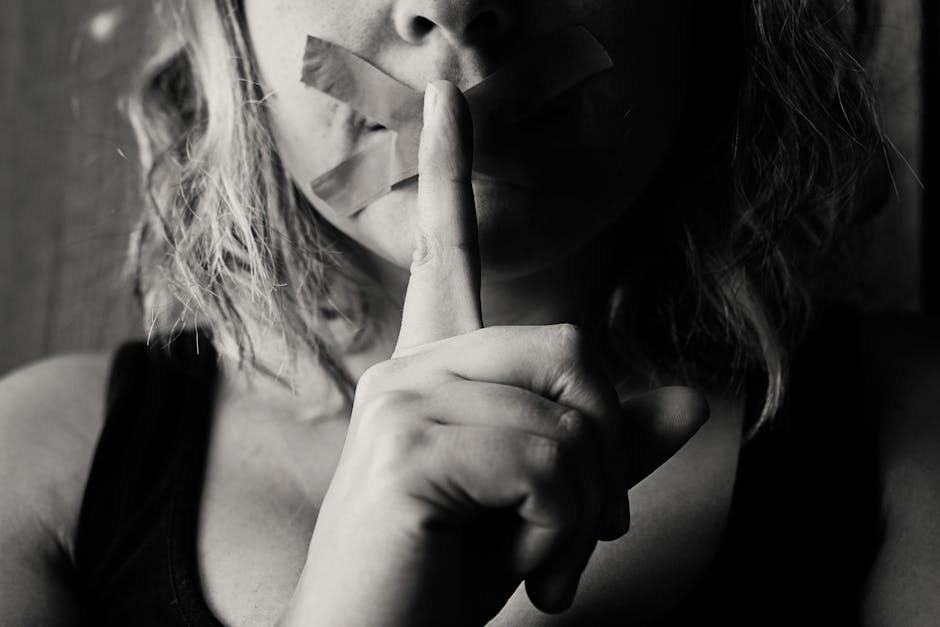 Secrets are our safe heavens, our 'man cave,' a thought or action that can easily jeopardize our existence that we dearly hold on to. Everyone has a secret, but sometimes, keeping one means hushing another to existence. A secret is almost equal to a lie. It is the alternative reality we retaliate to, whether consciously or not. We guard secrets with our lives, but mumble them in our sleep.  I still need answers, I need to know why and how. Are you ready to open your closet and let the monster free? Just, remember if you're going to keep a secret, better take it to your grave! Happy Easter loves!