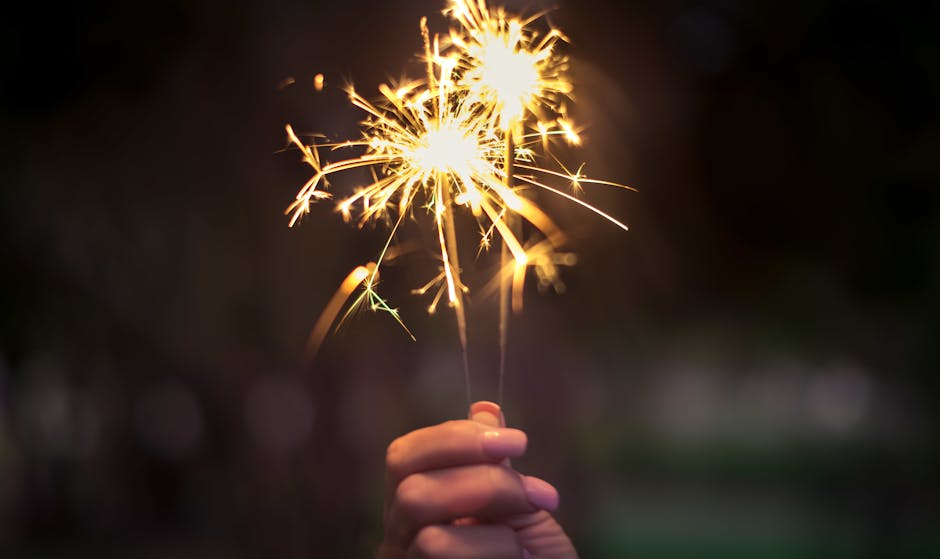 Hope is robbing modern day humans more than they bargained for, hard work and determination has been replaced by hope. We hope more than we have faith because we are afraid of the effort faith requires. We have aligned ourselves into believing what destiny wills and letting fate be when in reality we are a product of our actions. We hope to have great jobs/businesses, we hope to have financial freedom, emotional maturity, and blissful life- yet it all ends there. I agree hope gives direction and rejuvenation in times of despair, but why do people cling so much to 'maybes' and 'could haves'?

In my opinion, hope is the most expensive asset one can offer in a business. No one buys hope at half-price, we use so much money buying self-help books, attending 'better yourself' seminars that we walk out of feeling like we can conquer the world. Essentially, we hope to conquer the world. We hope to be the next Muhammad Ali, to overthrow Oprah, but all this ends right there at hope. I sometimes find hope to be baseless, the same way a politician gives us hope for a better future. We hope to fall in love with the perfect Alejandro, to raise perfect kids who end up being the societal elite and not hood rats rotting in prison. We hope that corruption will end and the world will be a free zone. We hope poverty will end; we hope children in Syria will be okay. We pay way too much attention to hope. All the change we crave requires effort, pace up or live the same day for a lifetime.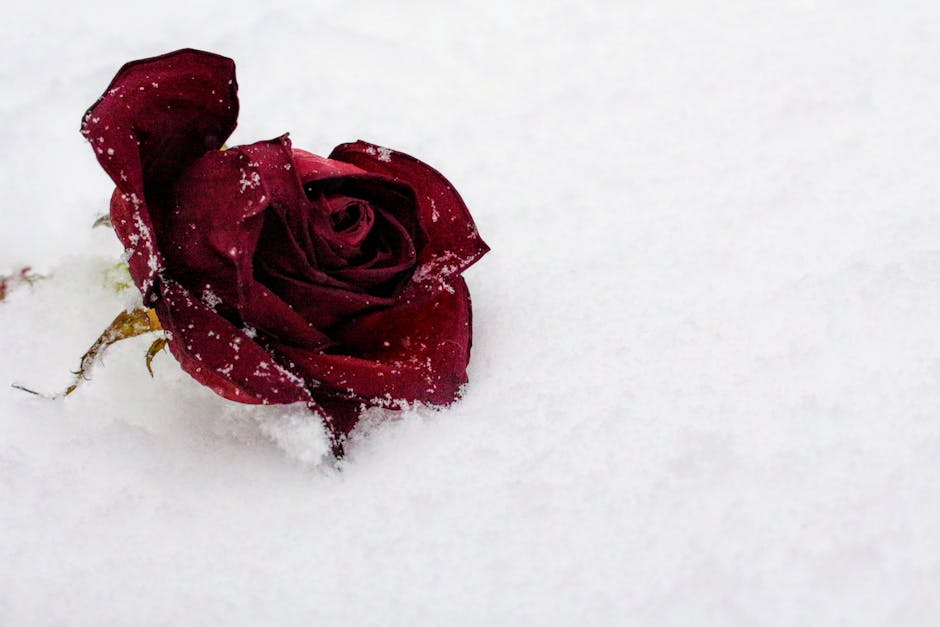 How about having faith instead, faith that is embedded in resilience like a rose in winter. I believe in faith because faith demands action. You can not have faith that you will have a business; you have faith in an existing business to work. Faith is strenuous; you have to prove faith, unlike hope which is an instinctive fusion of merrier fantasies. This week, I started off by asking you to choose passion vs. fear. Today I am asking you to have faith in what you do, but please remember this is something you should already be doing. Have faith in your relationships with others, earn every ounce of respect you deserve and serve the same to others. And when you feel like giving up, find hope as an intermediary, don't dwell there for too long, then grasp your faith. And, remember no one demands your faith but hope, heck that's what you feel while reading this! Everything you ever dreamed of demands your attention, discipline, and effort, I think I can make a pretty awesome life coach selling hope! Cheers, have a faithful weekend!