I am a huge Gary Vaynerchuk fan (GaryVee on social platforms), not because of he kinda good looks, but because of the energy and vibes I get at least five-ten minutes when I watch his videos. I have learned so much on social media from accounts such as: the secret entourage, @askamillionaire and Lisa Nichols YouTube talks than I did in my 18 or so years of schooling. I realized that most people, myself included, are waiting for a savior. Maybe a rich daddy, to win the lottery or the easiest – marry rich. This kind of mindset leaves many yearning for a sort of supernatural power or experience for them to gain overnight riches and fame. The sad part is, there is no savior and the only person who can do the saving is you!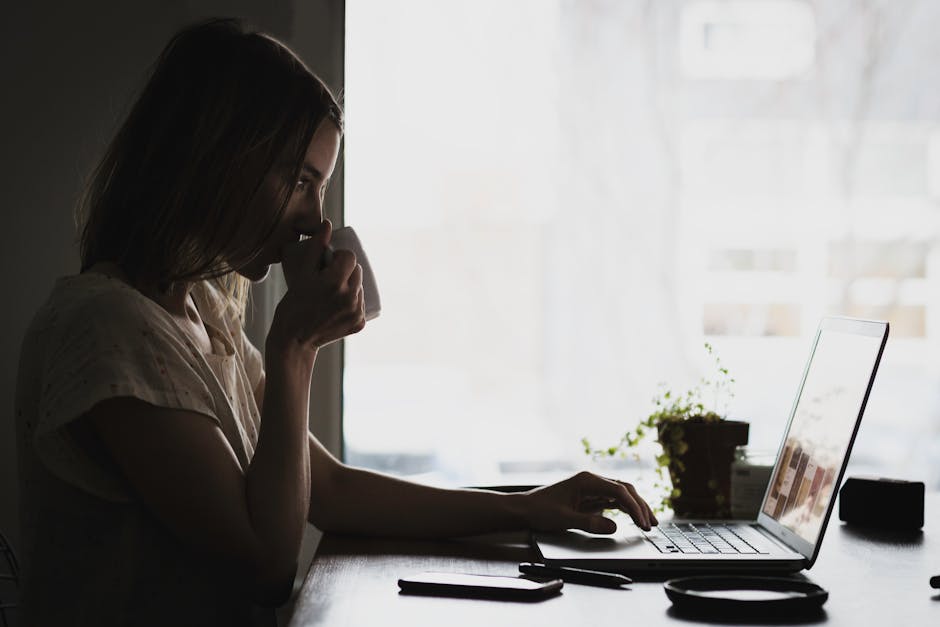 ---
We often admire celebrities and such like people in the society without actually taking time to understand all the hard work that they had to put in place for them to gain such returns. We often assume the rags to riches stories because well, all we see is the other side of success, the side they allow us to see. No one wants to get their hands dirty and sweat it out but we all want a little spot in the limelight. Did you know Lisa Nichols saved faithfully for years to 'fund her dream'? Did you know Will Smith was utterly broke and in debt before starring in 'The Fresh Prince of Bellaire?' Each of these so-called 'rags to riches' stories is manned by one thing discipline. Did you know that Taraji was a single mother at a very young age and moved to LA with nothing but $700 to her name and a baby on her hip and we all love her for that. If you are not disciplined enough to work a little harder, to practice your craft and to hold a crazy degree of resilience, then you probably will re-live the same day for seventy years and call it a life.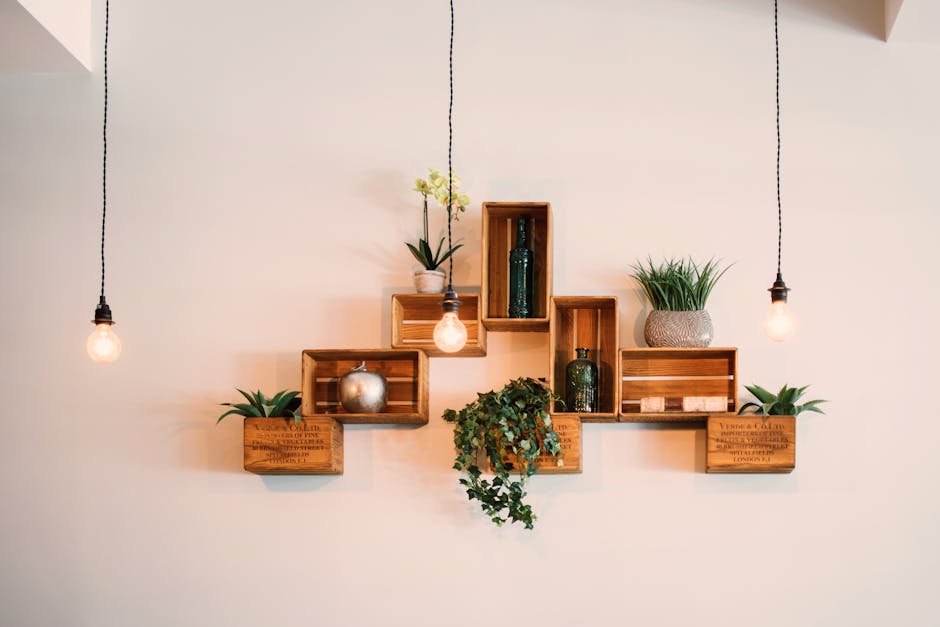 It may be cliché, but the truth is if you don't believe in yourself to do something you probably will never excel at it. It's all in the mind. Sometimes it does take 10 years to be an overnight success, it takes that extra for you to stand out. I understand life is hard, well, for the larger percentage of us with no rich dads, grants or lotteries to our names but everyone has 24 hours and what matters is what you make of the 24 hours. You might be unemployed or with absolutely no idea on how to make a something out of yourself but come to think of it, you have loads and loads of energy. As per the First Law of Thermodynamics, (we all learned that in science class), is that energy can neither be created nor destroyed, it can only be transferred or changed from one form to another. Therefore, you can do something with your energy, you can do a freestyle rap and post it on social media, you can volunteer and spruce up your CV, you can do anything you put your mind to. The only person you need to convince is yourself! Let's kick ass this week. Don't let your energy go to waste.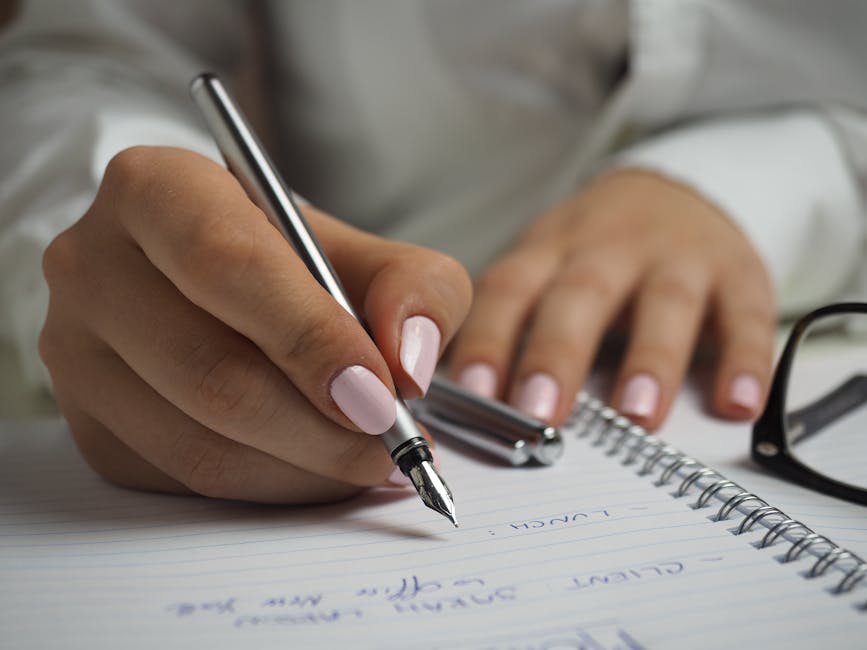 Have goals and dreams, things that keep you up at night. Write them down and pin them up. Have beliefs and strategies, even if you are at rock bottom, the only way to go is UP! Don't be too harsh on yourself, we all have those multi-million dollar ideas, and what marks the difference is the will to make it work. The consistency, faithfulness and resilience one has towards his or her goals is what makes them stand out.  Stop competing with others but push to be the very best version of yourself!  Do it at your own pace. There are so many ways to kill a cat.  Don't give up; it's always darkest before the dawn. Dreams don't work unless you do!